Excessive athletic exercise can tire the brain
Prolonged athletic training has similar cognitive effects with prolonged intellectual work.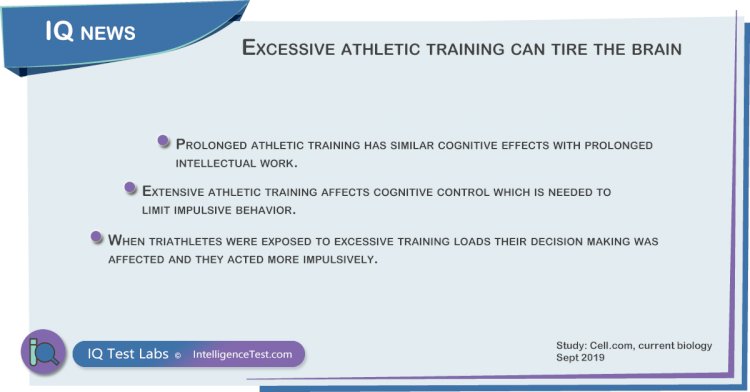 Excessive athletic exercise can tire the brain
by Bastien Blain, Cyril Schmit, Anaël Aubry, Christophe Hausswirth, Yann Le Meur, Mathias Pessiglione
Main titles
Extensive athletic training affects cognitive control which is needed to limit impulsive behavior.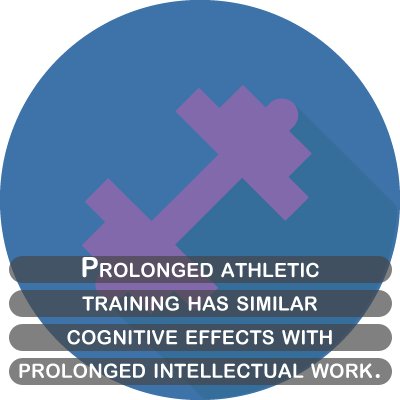 When triathletes were exposed to excessive training loads their decision making was affected and they acted more impulsively.
"The lateral prefrontal region that was affected by sport-training overload was exactly the same that had been shown vulnerable to excessive cognitive work in our previous studies," - Mathias Pessiglione of Hôpital de la Pitié-Salpêtrière in Paris. "This brain region therefore appeared as the weak spot of the brain network responsible for cognitive control."
Source: cell.com/current-biology