The future of artificial intelligence
Conversica CEO Alex Terry is interviewed by the associated press and speaks about how artificial intelligence is progressing to the point where people don't realize that they are talking to a machine.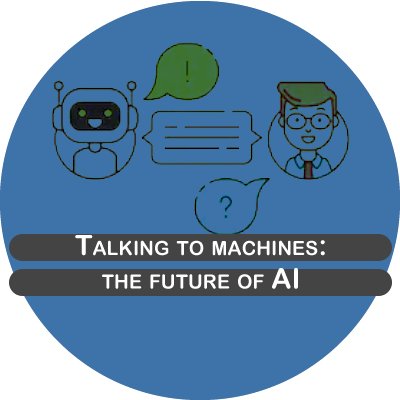 Talking to bots
By Barbara Ortutay. abcnews.go.com
Main titles
Customers think they are talking to a sales rep, when they are really talking to a bot.
Millions of messages processed in order to train system to behave like a human.
Method similar to Siri and Alexa that recognizes spoken language.
Pattern matching is at core of this technology.
Source: abcnews.go.com